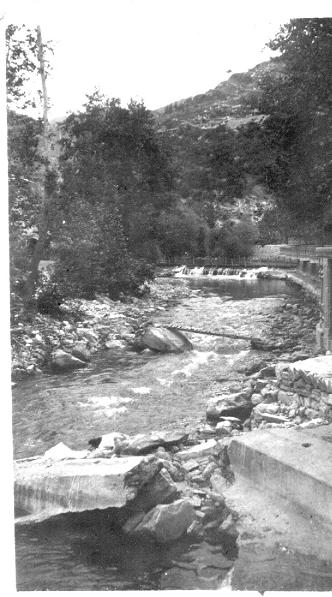 Somewhere on Wadi Jezzine, but we don't know whether it is above or below the waterfall. It looks as if it was taken from a road crossing.


Photo by an Australian Soldier that served in Lebanon, Jezzine, in year 1941.

If anyone knows where is this place, we would appreciate sending us an e-mail to info@jizzine.com.